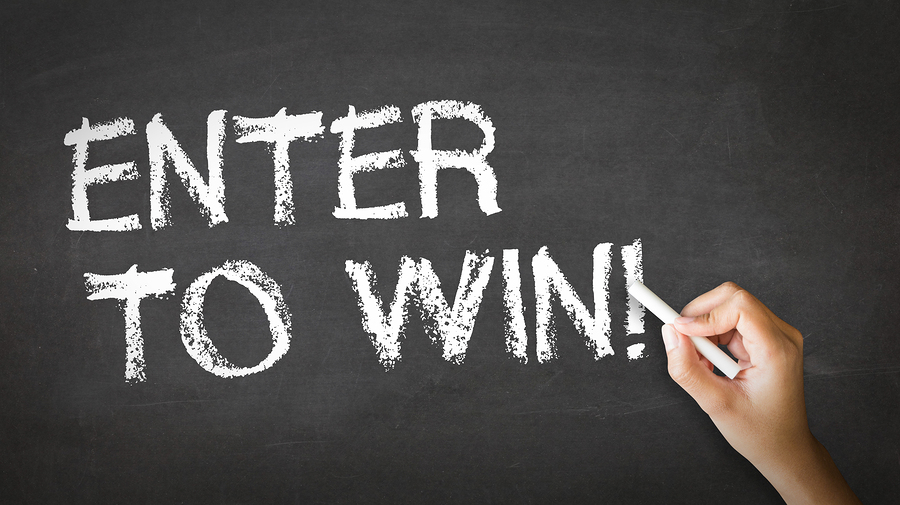 DigitalNote Contest: What do you use XDN for?
The XDN community has successfuly completed its Christmas campaign on Facebook DigitalNote page on 24 December 2017. The campaign started on 01 December 2017, giving 10 users 200 XDN daily, which aimed to engage with the community members and promote the digital currency.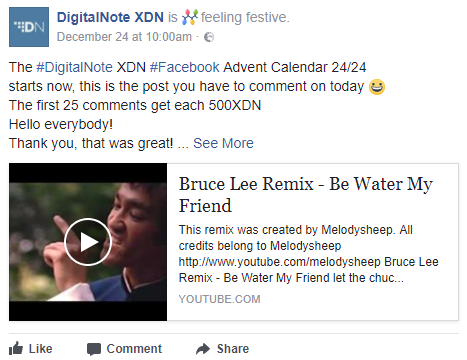 However, while approaching the end of the year, we would like to run a final contest this year. Write in the comment box below what do you use XDN for and you will enter the contest for 500 XDN prize allocated by the community members for the winner.
DigitalNote is an open cryptocurrency that offers decentralised privacy protected blockchain platform, including instant untraceable encrypted messages, secure GPU efficient and ASIC resistant mining. XDN a brand new technology for securely transferring money and messages between anonymous peers. The new version of the XDN protocol also provides deposits with interest rate. According to the DigitalNote whitepaper, our solution is based on the CryptoNote code base and keys/addresses system including multi-signatures outputs and ring signatures. Click here to read the whitepaper.
XDN Community Growth and XDN Price
The XDN community growth is invaluable and reflectling positvely on the market pric that achieved all time high 425 Sat on 24 December 2017. The XDNCommunity Twitter account also gained at least 3000 new followers this month, which is a clear evidence that XDN userbase is increasing.
We therefore ask everyone to participate in this contest and the winner will be announced on 01 January 2018 on Twitter.

Please follow us on Twitter and subscribe to our Newsletter to receive all our updates.
Good luck everyone and happy new year!