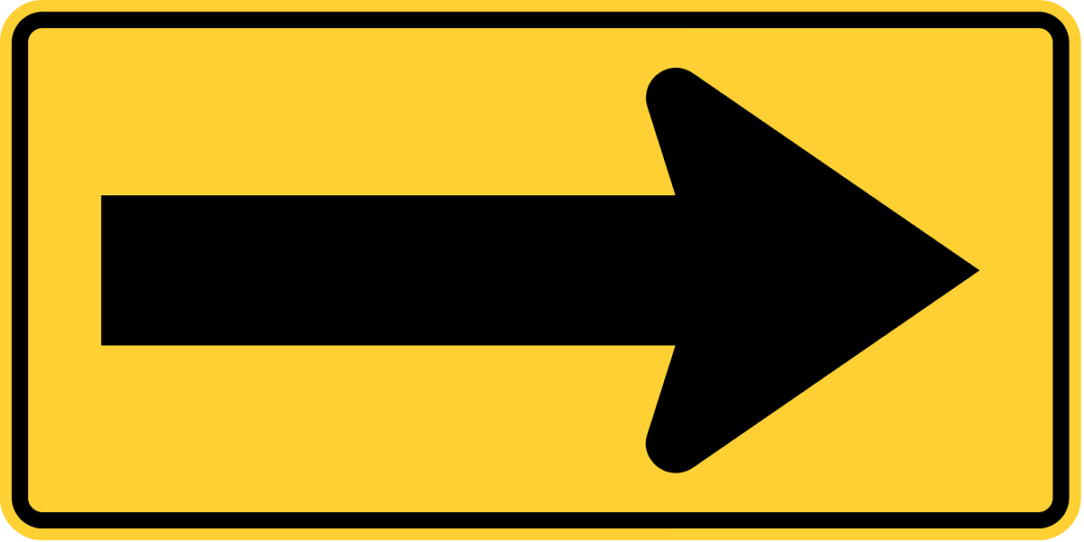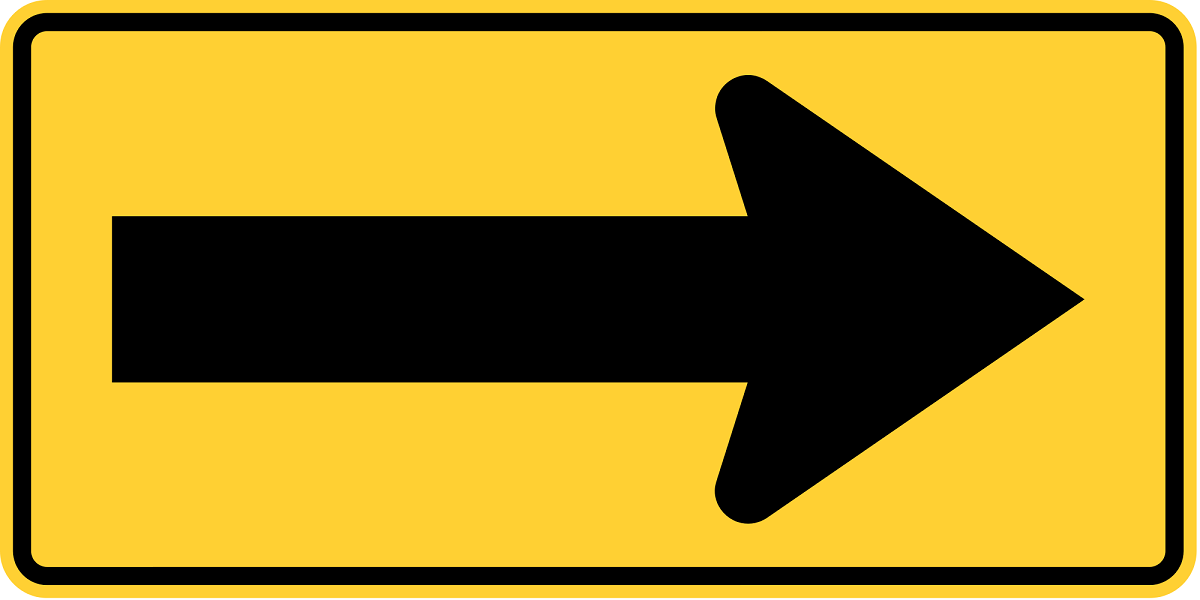 DigitalNote: XUN is NOT related to XDN
With the absence of DigitalNote developers, some members of XDN community related themselves to DigitalNote official team and claiming that they are moving to XUN, a new project that is based on XDN source code. XDN community members were advised to sell their XDN for XUN that is dead before even working on its first block.
Please be aware that XUN is a project on its own and is not related to XDN. We strongly advise all XDN users to not get misleaded with this.
DigitalNote Official Team
Althought the DigitalNote official team has not made any statement in regards to its progress according to the roadmap, we ask every one to remain patient until we hear an official announcement from them. Once again, the rumours about a new team taking over the proejct are proven to be fake. That was an attempt to take advantage of XDN users and lead them to believe that XUN is the new official one.



XDN price has dropped to 20 sat, the lowest level since the icco was announced.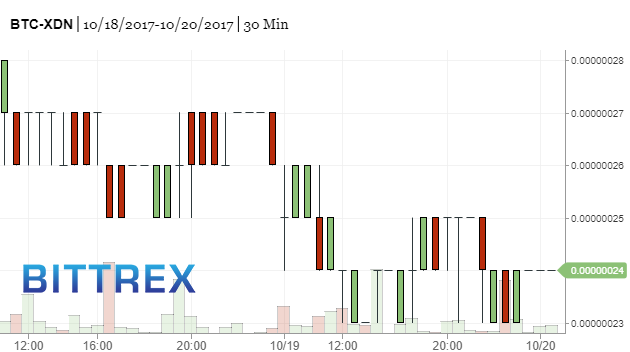 We will release new updates as soon as we get more information from our reliable sources. Follow us on Twitter @XDNCommunity and subscribe to our newsletter to receive our updates.