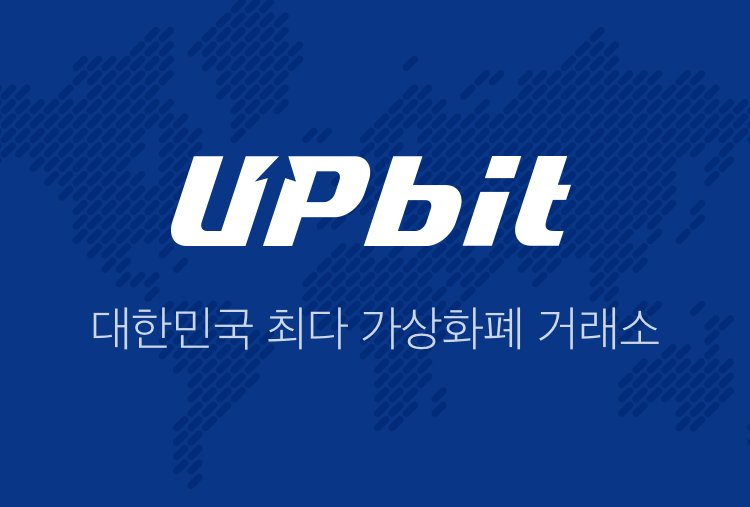 XDN is now in South Korea
Upbit is considered the largest cryptocurrency exchange in South Korea, supporting over 100 cryptocurrencies that are available to trade. The South Korean exchange launched their mobile applications, including Android and iOS, and they are available for traders to download and use in addition to the web version.
News Bitcoin reported that Upbit has an agreement with the popular crypto exchange site Bittrex, in which hundreds of thousands of users have recently reported that their accounts have been disabled for unknown reasons.
The agreement between Upbit and Bittrex explains the massive list of supported cryptocurrencies. Essentially, Bittrex has provided the infrastructure for the South Korean exchange to operate, which includes all their supported cryptocurrencies, apparently.
Upbit Advatanges
According to News Bitcoin, the South Korean exchange allows users in the country to trade most cryptocurrencies, eliminating the language barriers and the time delays in terms of sending and receiving payments. The Southern Korean exchange is still in Beta phase. Denamu CEO Stated:
With the partnership with Bittrex, we are not only able to support the largest number of digital currency trading services but also have addressed problems such as inconveniences of existing Altcoin investment, time delays and complicated account management. Starting with ten open beta service, we are planning to provide services that are optimized to domestic trading conditions.
XDN Trading Performance
Traders in South Korea have picked up DigitalNote, in which it performed very well; surgning from as low as 26 sat to 84, and then stablisied around 46 sat. Click on Upbit XDN/BTC Market