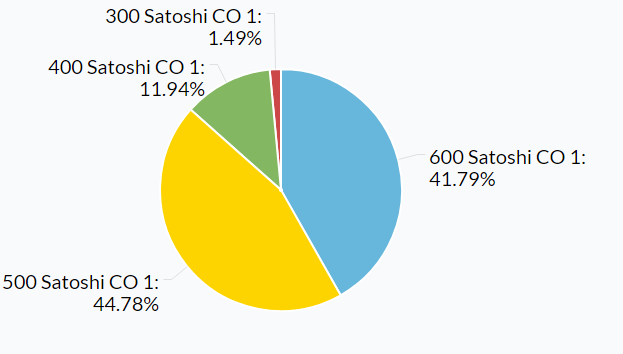 XDN DigitalNote ICCO Price Confusion
It has come to our attention that there was a minor confusion over the ICCO prices. According to www.icco.digitalnote.org the ICCO prices were supposed to start at 156 and reach 218 satoshi in the final week.
That is however, no longer the case since the digital currency surged from around 70 satoshi to an 230 satoshi in average now, a voting is in process to determine the new ICCO prices, which we covered in XDN DigitalNote ICCO Price Voting Starts post earlier.
We officially announce that the ICCO prices on www.icco.digitalnote.org are outdated, and yet awaiting the voting results to confirm.
So far the results are likely to be 500 minimum. Stay in touch with us for more information.