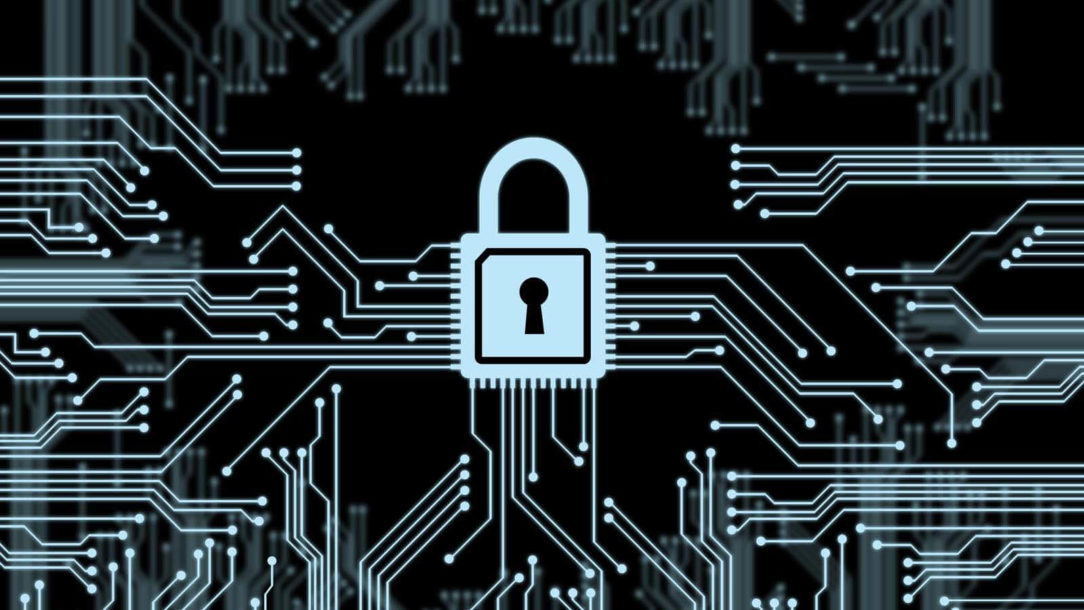 XDN Future Developments
We are approaching the end of Q3 this year and XDN developers should release the Database Blockchain Storage according to the roadmap that was published in May 2017. DigitalNote with its untraceable features (encrypted messages and untraceable payments) is gaining interest since XDN ICCO ended back in 30 June 2017.
DigitalNote Database Blockchain Storage
According to XDN Roadmap, Digitalnote should release the database blockchain storage on Q3 this year, which is specifically designed for XDN Messages 3.0 features, including the XDN Mobile Messenger. However, whilst we are approaching the end of Q3, it is likely that the release will be delayed. Moreover, we have not heard any updates about this since June 2017, hence we cannot confirm anything about the development of this feature.



XDN Mobile Messenger
The mobile messenger is going to use the database blockchain storage, which should allow Messeges 3.0 to function. According to XDN Roadmap, this is subjected to release Q4 this year. However, without the database blockchain storage feature, XDN developers cannot release the Mobile Messenger. According to this, we strongly believe that they dalay associated with the database blockchain storage will case a further delay to the release of XDN Mobile Messenger.
Proof of Activity
XDN proof of activity combines Proof of Work and Proof of Stake together. According to XDN Roadmap, this feature is subjected to release in Q2 2018. This is responsible to improve XDN blockchain security. With no information available about both database blockchain storage and xdn mobile messenger, we could see a further delay to this feature as well.
XDN Price
The price is stable between 54 – 64, but we do not know how the roadmap delays are going to affect XDN price.
After all, XDN community is still waiting for further updates regarding the developments of these features according to the roadmap. XDN developers need to communicate throughtly about the progress made to these developments and when they are expected to be released. A quick amendment to the roadmap available on digitalnote website is sufficient to keep the community and those interested in the digital currency informed about this. We will, howoever, publish more updates as soon they become available.