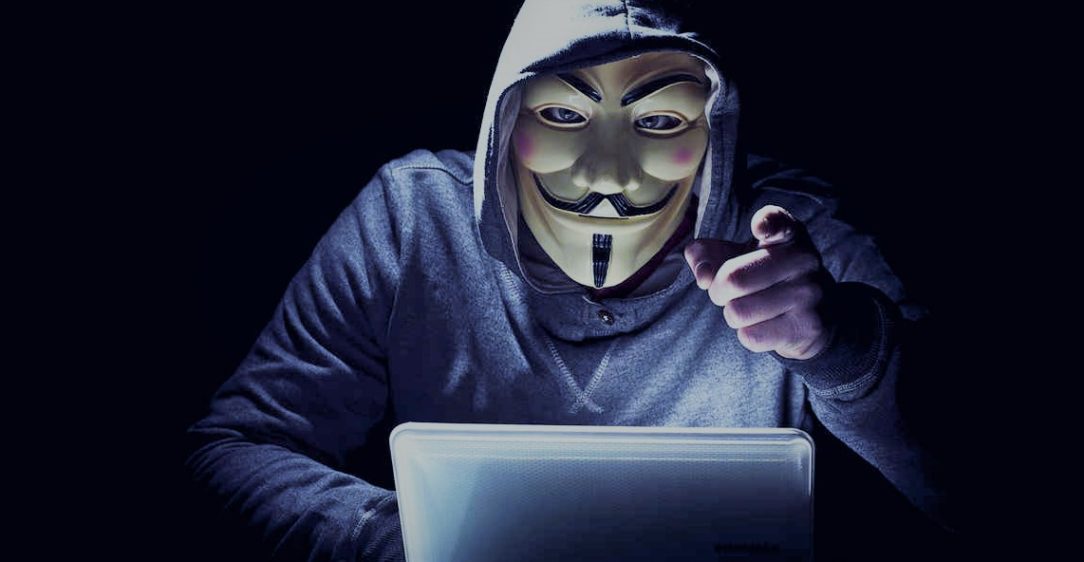 Rumours of New XDN Developers
The anonymous DigitalNote Developers have been absent for a while now since the ICCO ended on 30 June 2017, without any further updates regarding XDN Roadmap, in which they should deliver the Database Blockchain Storage, and the Mobile Messenger with XDN Messeges 3.0 in Q3 and Q4 this year.

XDN Rumours
Rumours are created by a few members of XDN community, which we cannot take seriously. They have been talking about a new team taking the project further, trying to implement those features and deliver according to the roadmap, but that is not yet evident. Whether DigitalNote Developers are still working on the project or a new team has taken over, we need an official statement from them. However, if there is a new team taking over, then we need to know who the team is, what is their plan, and most importantly their timeline to deliver. Without answering that then we believe that the rumours are fake.



XDN and the Risk of Delisting
XDN price continues to drop as there is no evidence that the project development is active, neither is the trade. With XDN trading volume on Bittrex dropping significantly as well, DigitalNote could be at risk to be delisted as we see Bittrex delisting many digital currencies lately for not having a good volume. The ship is therefore sinking and need an urgent statement if anyone is there working on the project, which would be sufficient to save the digital currency. We have been contacting XDN Developers through e-mail and XDN Messeges since the ICCO ended, and no response has ever been received.