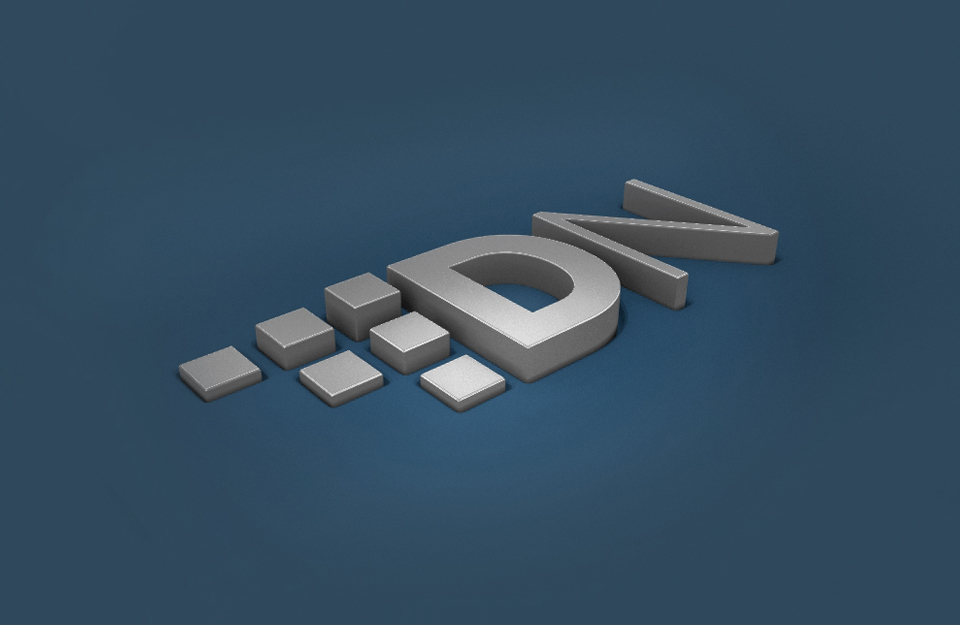 XDN DigitalNote Anonymous, Untraceable Crypto Messages
XDN is still taking some pressure as Bitcoin retains its ~$2800 value, but DigitalNote community members are taking it together remaining calm and looking forward to the POLL tomorrow to determine the ICCO price. As far as this goes, the trading volume is still high with over 1592 BTC on HitBTC at the moment, which is representing a huge belief in the success of XDN ICCO campaign and its outcomes.
Delay of Changelly Transactions
There are many people worried regarding their transactions being delayed on Chengelly, the instant crypto exchange platform, and here we reassure them that this is because Changelly is experiencing some technical issues in relation with its partners. Changelly published this on their website:
Dear Customers, we are experiencing issues with our exchange partners Bittrex/Poloniex due to extremly high demand. Our apologies for the delays!
Please be assured that you will receive your coins you exchanged on the platform as soon as they fixed these issues.
XDN DigitalNote New Ad
XDN community member has designed a new ad to share with the community, and here we share his work and tell him that we are proud of it. Keep the good work up.