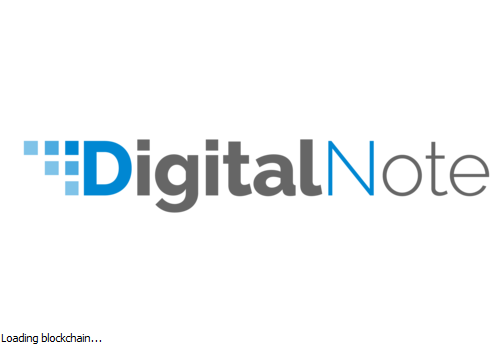 XDN DigitalNote Wallet is not Loading? Stay Calm
First of all, before we go into details make sure that the very first moment you get your wallet synchronised, please please please and please backup your wallet by clicking on File > Backup Wallet (on Windows). Save that file somewhere on your machine and have an offline copy as well like USB and external drive, in case something goes wrong you will still have that copy.
*** WARNING *** Losing your backup file (i.e. digitanotewallet.wallet) will mean that you lose access to your funds and therefore there will be no way to recover it. So please mind that.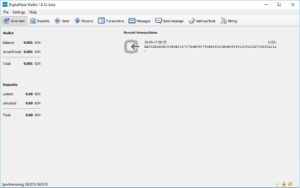 It is always frustrating when you try to open your XDN DigitalNote Wallet and it does not load up. You feel upset because you will think that the funds are lost. That might be true if you lose access to the digitalnotewallet.wallet file, but in most situations this file is accessible and can be recovered even if you failed to backup the wallet before. So keep reading.
Now you are here to find a solution in case your XDN DigitalNote Wallet software is not loading up, this is usually because you forced quit before the synchronisation is completed. For that, please follow our step by step guide to get you up and running again.
If you have not made a backup to your wallet, open Run app and enter C:\Users\youruser\AppData\ you will get to AppData folder, locate Roaming folder, and then you will find digitalnote folder.
On digitalnote folder: you will find a file called digitalnotewallet.wallet
Copy digitalnotewallet.wallet and have it somewhere safe, then delete digitalnote folder inside Roaming folder.
Reboot your machine
Start the XDN DigitalNote Wallet software and it will begin synchronising. Leave it until the synchronisation is completed (never force quit as this will damage the process and you will experience the same problem again).
Once synchronisation is completed, you will be assigned with a new walled address.
Go to File > open wallet and load your digitalnotewallet.wallet file we restored earlier.
If you have a password, it will ask you for it and you will access the wallet once entered. Otherwise, you are in 😉
So what you want to have before making any changes to the wallet is to have is fully synchronised, check this out.