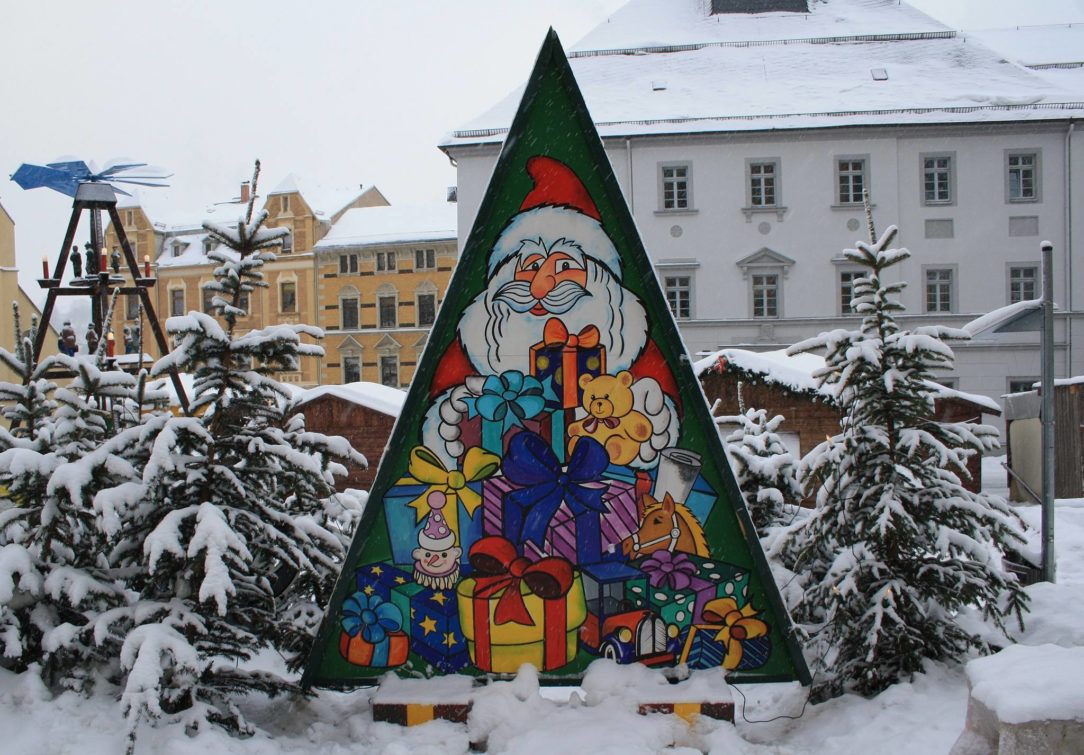 DigitalNote Christmas Presents
The DigitalNote community is running a seasonal campaign this christmas targeting new users to try XDN wallet, including the deposit feature "DigitalNote Blockchain Deposit". The campaign is running on Facebook, in which users will have the chance to win 200 XDN, which is the minimum amount required to try the deposit feature. In order to participate, please click on the following link "DigitalNote Christmas Campaign".
XDN Campaign on Facebook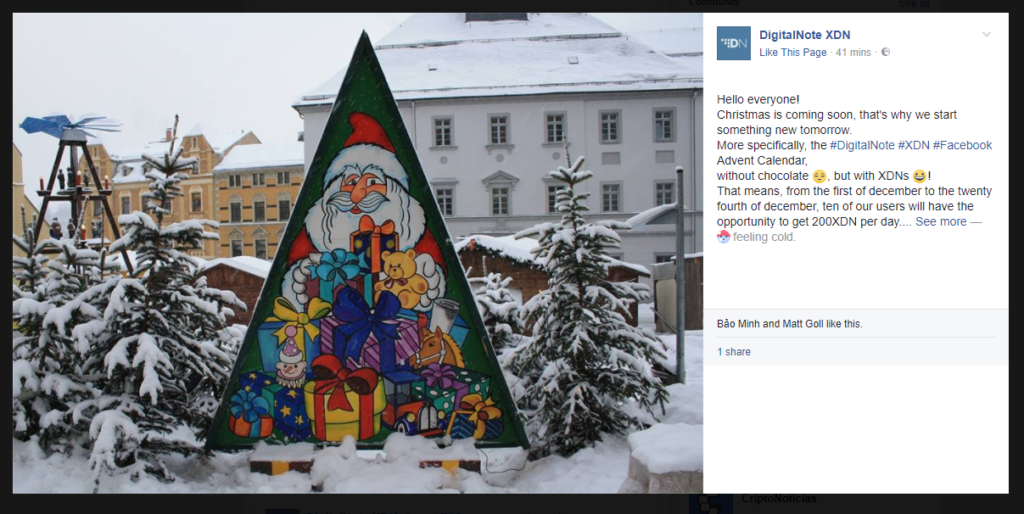 XDN Christmas Campaign will start on the first day of December 2017 until 24 December 2017. Givingaway a total of 48,000 XDN to 240 participants. Good luck!