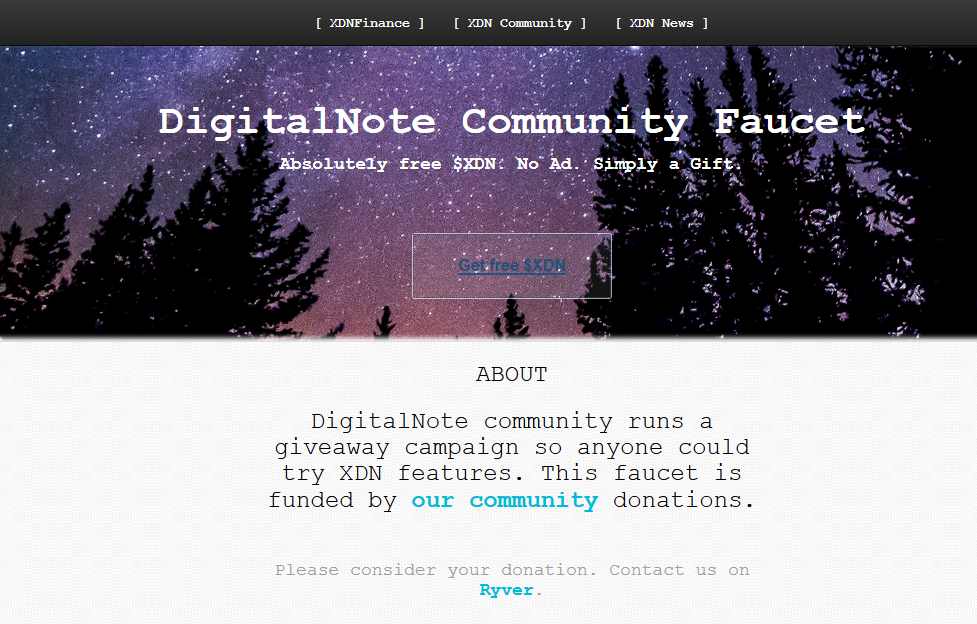 50K XDN Giveaway Don't Miss Out!
It has been a good week for XDN community so far with a number of interesting updates. Read "XDN Community Latest Updates" for more details.
Now, DigitalNote community is running an interesting campaign, allocating a total of 50K XDN for new users.



Why is DigitalNote Community Giving 50K XDN?
The main motive behind running this campaign is to allow new users to try XDN features. So come and discover what XDN has to offer.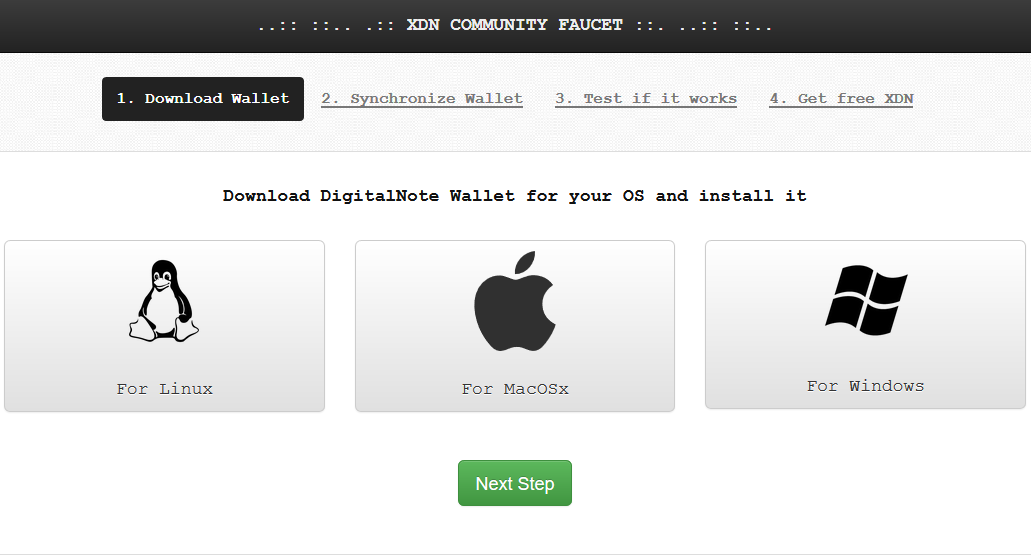 How Do You Get Free XDN?
We encourage new users to try out DigitalNote Wallet, including encrypted and untraceable messages feature, and join the community to get involved with future campaigns.
In this post, we cover the essential information on how to get your share from this campaign. Please do the following:
Click Get Free XDN
Download DigitalNote Wallet and Click Next Step
Launch DigitalNote Wallet and Synchronise it with the network: for faster synchronisation follow this link: Download XDN Blockchain
Once Synchronised, Click OK! I'm Synchornised
Enter your DigitalNote Wallet address and Click Send Message
You will receive a message on your DigitalNote wallet that includes a verification code
Get in touch on Ryver community or Twitter and give us the code
Obtain the gift code and enter it on the website to receive your XDN
XDN community is planning more campaigns that will take place in the near future, join our community and follow us on twitter @XDNCommunity and stay up to date.
If you have any questions then please let us know using the comment box below.
Enjoy the giveaway!